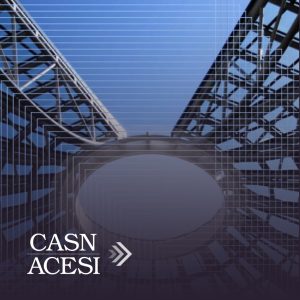 Working for Nursing Education Excellence
The Canadian Association of Schools of Nursing seeks to provide nurse educators with resources that help support high quality nursing education.
The National Nursing Education Framework underpins CASN's definition of quality nursing education at the baccalaureate, master's, and doctoral levels.  The Framework was developed by nurse educators from across Canada, with numerous stakeholders having had the opportunity to provide input and feedback.  This document is national and consensus-based, and it represents what hundreds of Canadian nurse educators feel is the definition of quality nursing education across degree levels. Alongside the Framework are CASN's position papers for each level of education.
Baccalaureate Nursing Education
Doctoral Nursing Education
We have archived the Doctoral Position Statement.
The Clinical Placements and Simulation Guidelines are a companion to "Domain 3 – Nursing Practice" in the National Nursing Education Framework.  These guidelines offer clarity around the use of simulation and clinical placements.
Practice Domain for Baccalaureate Nursing Education: Guidelines for Clinical Placements and Simulation
Within a generalist nursing education, there are some aspects of specialty nursing areas that all nurses will need to know prior to entering the workforce.  For some of these key areas CASN has developed competencies.  These competencies are not meant to replace the entry-to-practice competencies as defined by the regulatory bodies, but to complement the entry-to-practice competencies by providing undergraduate nursing programs with further detail in specific areas.  Some of the competencies have accompanying resources. Please click on the topic of interest to find out what CASN has available on that area.
These include