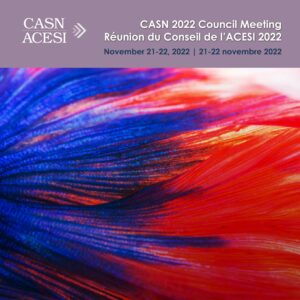 Dates: Monday, November 21 and Tuesday, November 22, 2022
Location: The Zoom link will be provided via email to registered participants a few days before the meeting.
Start time: 11:00 a.m. EST (Ontario/Quebec) both days
---
Registration fees: $45.00 up to and including Sunday, October 16, 2022/ $60.00 after Sunday, October 16, 2022
Registration information:
Registration deadline: Sunday, November 13, 2022
---
Dr. Pat L. Griffin Fund Virtual Silent Auction
Help support the Dr. Pat L. Griffin Fund at this year's Council meeting by participating in CASN's 2022 virtual silent auction. This fund supports research in nursing education. Start bidding as early as Monday, November 14, 2022.
View available items in advance!
---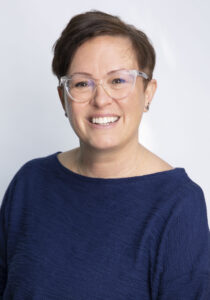 Meet Canada's new Chief Nursing Officer Dr. Leigh Chapman at the Cross-Country check-up – Monday, November 21, 2022
Graduate Education Forum – Speaker bios and contact information:
Topic #1: Graduate students' experiences with EDI issues
Topic #2: Faculty insights into EDI issues

Undergraduate Education Forum Speaker bios and contact information:
Topic #1: Competency models
Topic #3: Competency-based clinical education as an alternative to time-based models
---
Sponsor information:

2022 Virtual Council Meeting Sponsorship Package
Confirmed sponsors:
Special thank you to the Dr. Pat L. Griffin silent auction prize donors:
---
Contact information: For more information or if you have questions, please contact Roxanne Nizio, Events Coordinator at rnizio@casn.ca