Nursing faculty in Canada are a productive and energetic group when it comes to scholarship!  CASN's Notes on Nursing Scholarship newsletter is a chance for you to share what you're working on with others, and to learn about work happening across the country!
The theme for our third edition will be from CASN's "National Research Priorities for Nursing":
 Priority #1: Indigenous and other vulnerable and/or equity-seeking communities
For more information, see:
https://www.casn.ca/2018/12/national-research-priorities-for-nursing/
We're now accepting submissions of the following for this edition:
Summaries of in-progress* scholarship projects (please limit length to 200-350 words, and include your contact information and a photo for publication).
Videos (one minute or less) describing your project.
Notices about up-coming research conferences or scholarship-related events.
Notices about new publications.
Students are welcome to make submissions of any of the above, as well!
Project summaries that appear in Notes on Nursing Scholarship are selected by the members of the CASN Research and Scholarship Committee.
Please send your submission to Julia Thomas, CASN Education Policy Coordinator, at jthomas@casn.ca by May 20, 2019.
*For information on submitting the results of your project to CASN's peer-reviewed publication, please visit the webpage of the Journal of Quality Advancement in Nursing Education.
---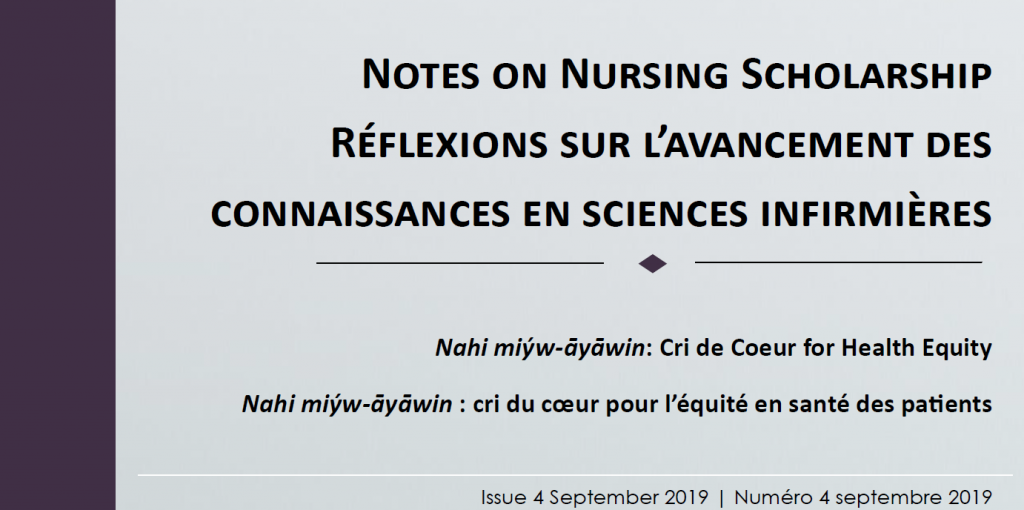 ---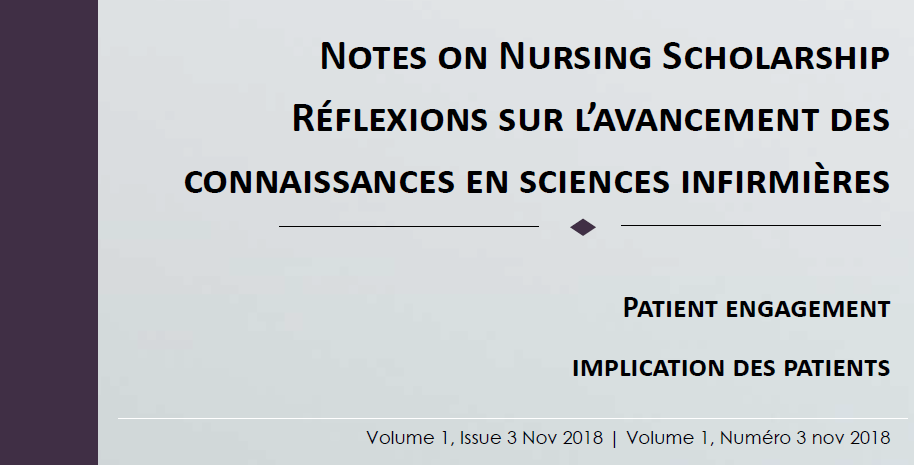 ---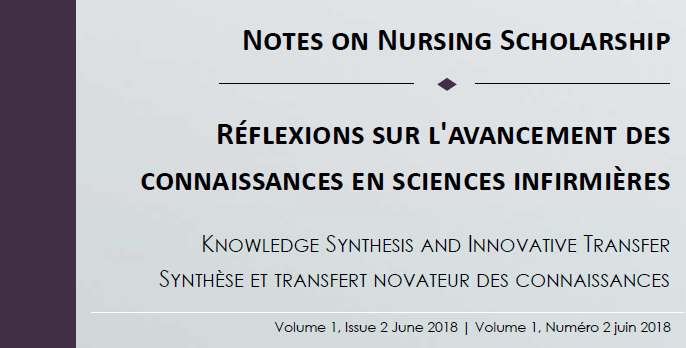 ---