---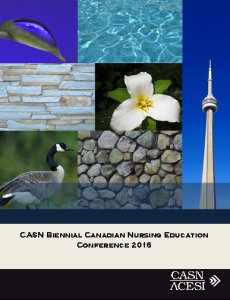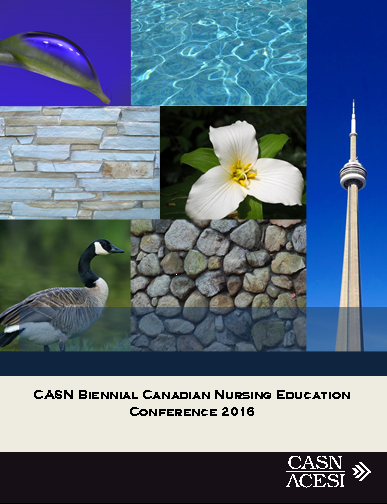 Subthemes:
Developing administrative leadership and political skills
Overcoming barriers with visible and invisible groups (students and patients)
Facilitating the transition from student to nurse
Simulation and clinical: When and how to use them?
Informatics: New tools for education and practice
Innovations in teaching and learning
Event Dates:
May 30-31, 2016

Location:
Chelsea Hotel, Toronto, Ontario
33 Gerrard St W, Toronto, ON M5G 1Z4

Program Highlights:

Panel and symposia sessions focused on the hottest topics in nursing education today.
Evening networking events
Exhibitors and Sponsors:
The 2016 Canadian Nursing Education Conference will provide a national stage for your company to market and showcase its products, services and achievements to key decision makers
and industry leaders. There are several exhibitor spaces available and a wide range of sponsorship packages. For more information on sponsoring please contact Elise Guest at 613-235-3150
ext 37, or at eguest@casn.ca.
Networking Event:
CASN will be hosting a networking event on Monday, May 30th at The BB-33 Restaurant at the Chelsea Hotel, where Dr. Jennifer Medves will share with attendees her experiences as nursing education leader.  Come, meet, mingle and network with other nurse educators.
Abstracts:
The call for abstracts is now closed, thank you for submitting.
Hotel:
Chelsea Hotel
A special rate of $179.00 CDN per night plus applicable taxes and fees has been negotiated with the Chelsea Hotel for the duration of the conference. The negotiated rate is in effect until May 6th, 2016. To take advantage of this exceptional room rate click on the link below to access the online group registration page.
CASN Canadian Nursing Education Conference 2016
Or call the hotel directly at 1-800-243-5732 or 416-595-1975 to make your reservation; be sure to identify yourself as part of the CASN Canadian Nursing Education Conference 2016  to take advantage of the discounted room rates!
Chelsea Hotel, Toronto, Ontario
33 Gerrard St W, Toronto, ON M5G 1Z4
Hotel Reservations: 1-800-243-5732
---
Gold Sponsors: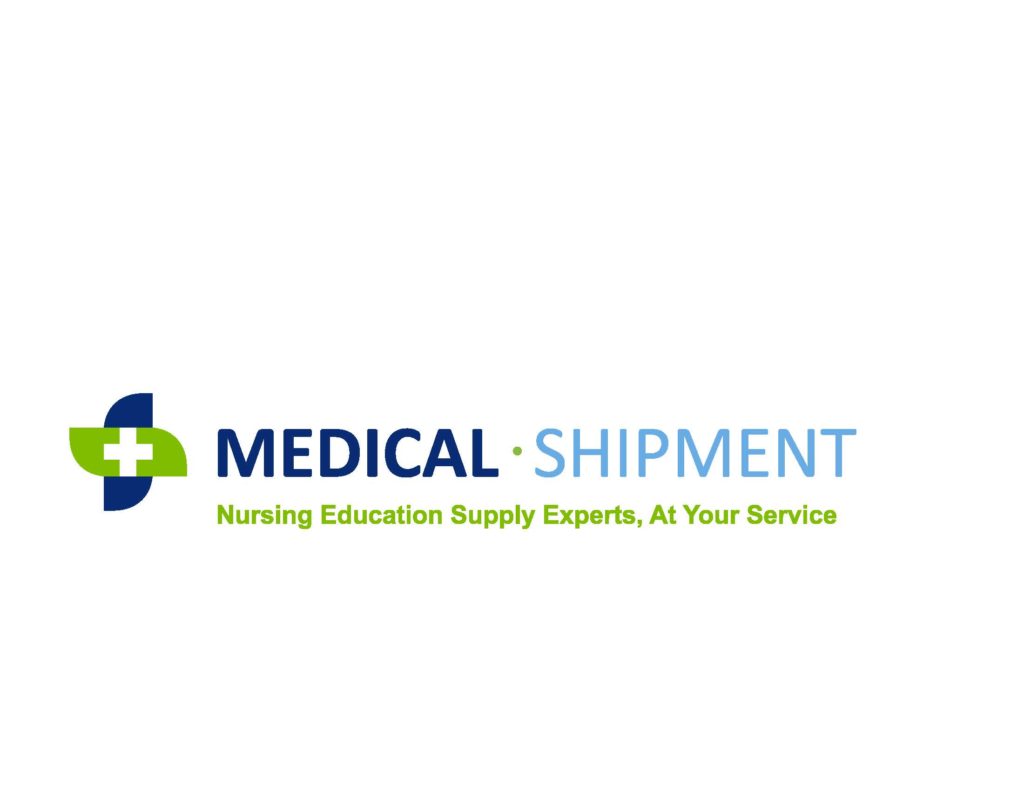 Silver Sponsor: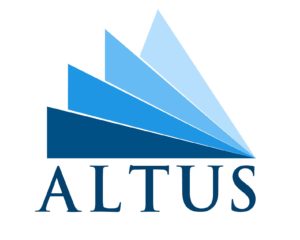 ---