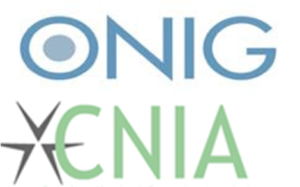 The Canadian Nursing Informatics Association (CNIA) and the Ontario Nursing Informatics Group (ONIG) are pleased to announce their conference,
Informatics: Engaging Enabling and Empowering Nurses in Digital Health to be held on Saturday, June 3, 2017.
This joint CNIA/ONIG conference will take place at the University of Toronto, Faculty of Nursing and precedes the 2017 e-Health conference in Toronto.
This conference provides an opportunity for participants to learn from and network with leaders within the emerging field of digital health.
A Preliminary Program and Registration Details  are available on the CNIA Website – We look forward to seeing you there!